Looking for a secure lock for your home? You've probably considered the mortise lock. This is one of the locks that has been around for quite some time, even preceding the now popular broad cylindrical locks. These locks are normally found in older homes but are now making a comeback and being installed in newer homes. If you have exterior doors that are not pick-proof or kick-proof, then you might want to consider installing a mortise lock. The mortise lock set door hardware is installed inside the door itself and requires the door to be at least 45 mm wide. Below are some of the benefits of using a mortise lock in your home.
Difficulty Breaking In
[caption id="attachment_1651" align="alignnone" width="960"]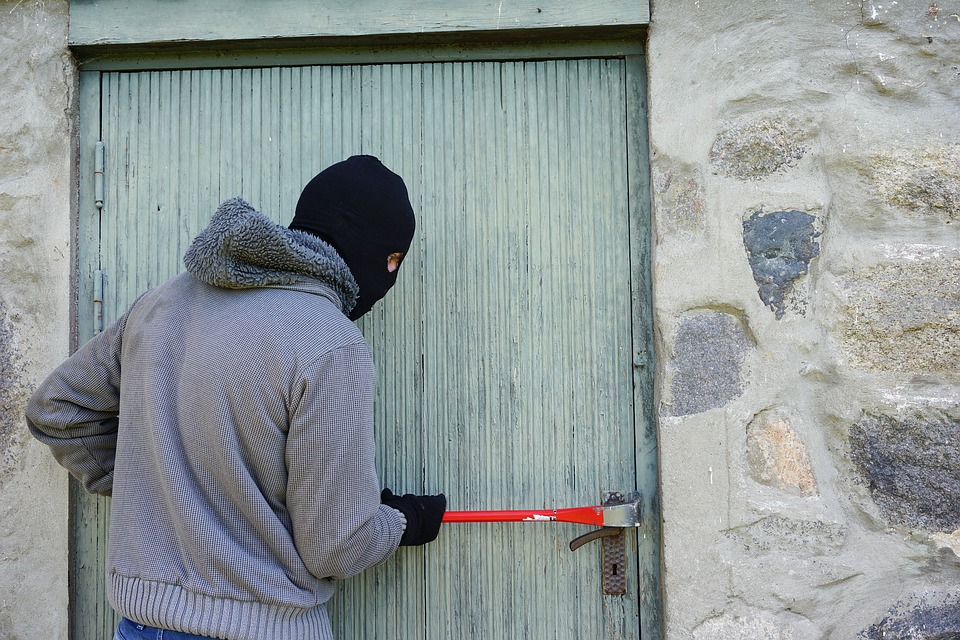 Credit: Pixabay[/caption]
Would be intruders would have a torrid time trying to force the lock open. Since the lock is fitted within the door, it would take tons of time and skill to open the door. Apart from the door knob, the only other thing you can see is the face plate when the door is open. The lock comes with multiple levers and notches that make it difficult to pick. The more lock levers it has the more difficult it is for an intruder to break in. If you want the most secure mortise lock, go for the ones with five or six lock levers, or those with a cylinder lock. They are almost impossible to open.
Variety of Sizes
[caption id="attachment_1650" align="alignnone" width="960"]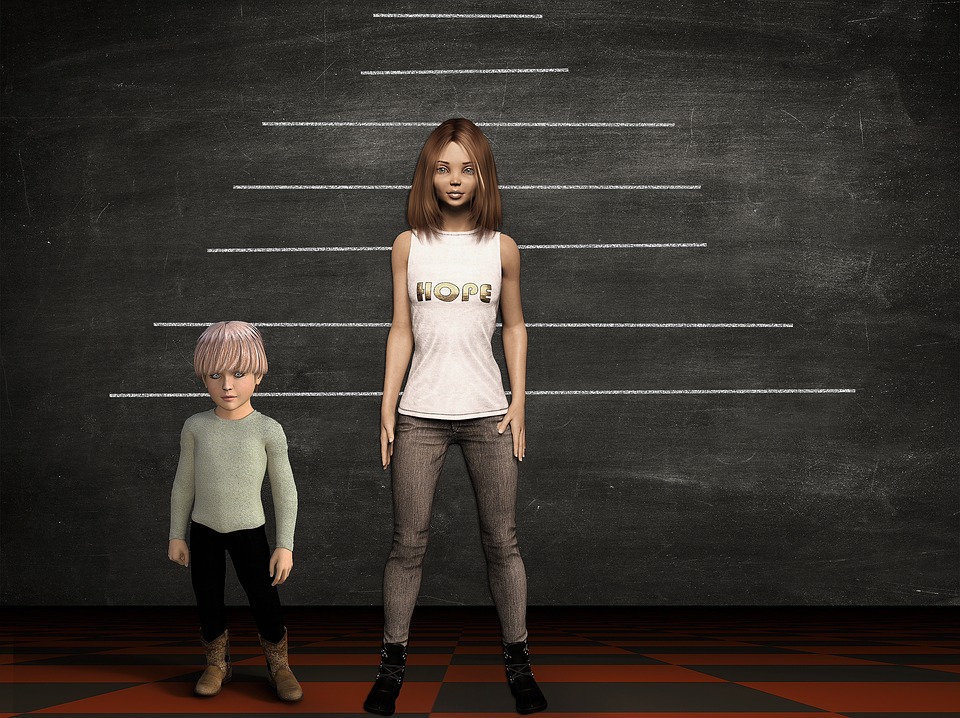 Credit: Pixabay[/caption]
If you are replacing an old mortise lock, you might want to match sizes to avoid having to make new holes for the larger or smaller lock body. The locks are available in different sizes so you can be sure to find something to match your old lock.
Ability To Lock From The Outside and Inside
[caption id="attachment_1649" align="alignnone" width="960"]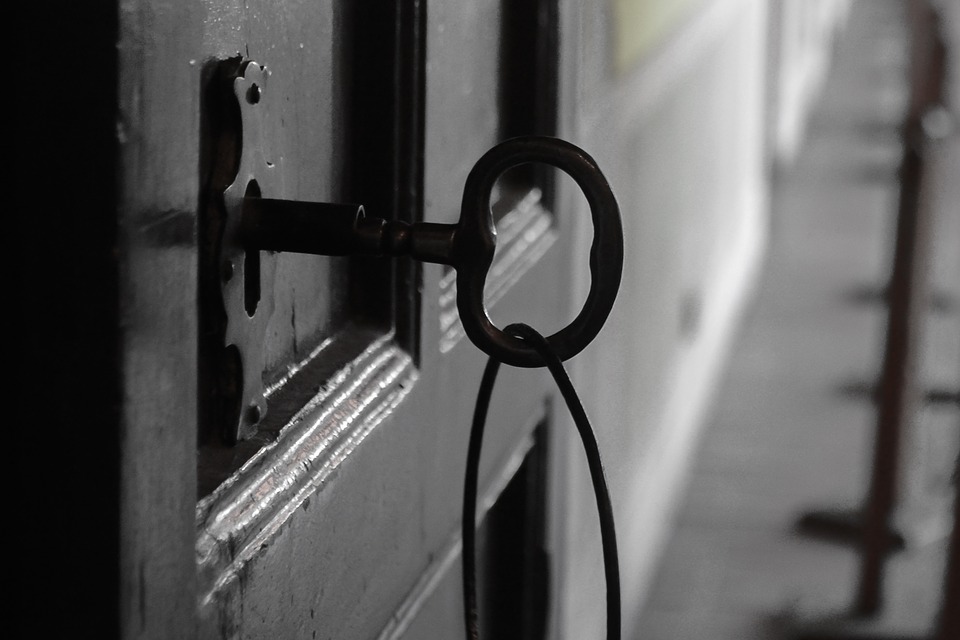 Credit: Pixabay[/caption]
If you need a door that can be locked from both the inside and out, then a mortise lock is the ideal solution. It's a nice touch for those who need to lock doors from the outside.
Aesthetic Appeal
[caption id="attachment_1646" align="alignnone" width="480"]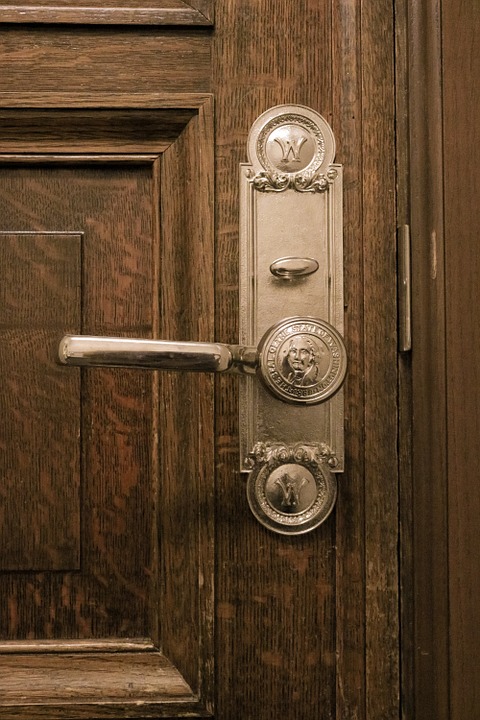 Credit: Pixabay[/caption]
These locks come with an old antique charm that make them more appealing than most other locks available in the market. While installation is a difficult process, its made worthwhile by the eventual look of the door. The lock not only helps with security, it also works as an aesthetically pleasing accessory. Make sure to get the services of a professional locksmith to have the lock installed properly.
Secure Locking Mechanism
[caption id="attachment_1647" align="alignnone" width="960"]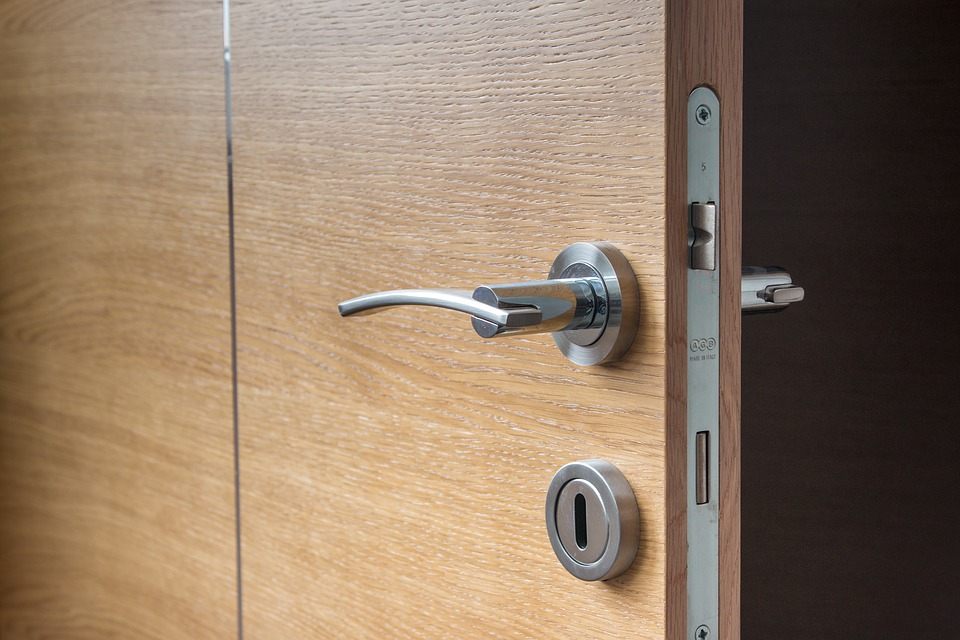 Credit: Pixabay[/caption]
The locks must be operated with a key owing to the sliding bold lock mechanism. When you insert the right key into the keyhole, the pins line up and trigger the release of the bolt to open the lock. This mechanism makes it a tad bit harder for an intruder to pick the lock.
Perfect or Kids Rooms
[caption id="attachment_1645" align="alignnone" width="960"]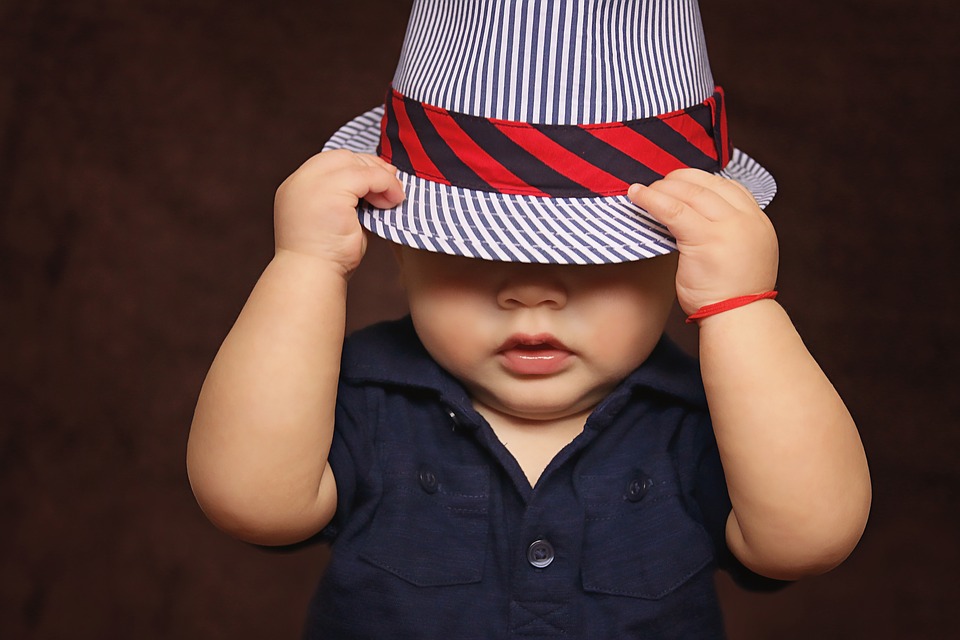 Credit: Pixabay[/caption]
Mortise locks come with an inbuilt 'passage function' that allows you to shut or secure the door without actually locking it. This is a great feature for kids' rooms as it helps prevent accidental locking and make access easier.  You don't want you kid getting stuck in their room forcing you to break the door.
Before you install a mortise lock in your home, make sure to consult a qualified locksmith.